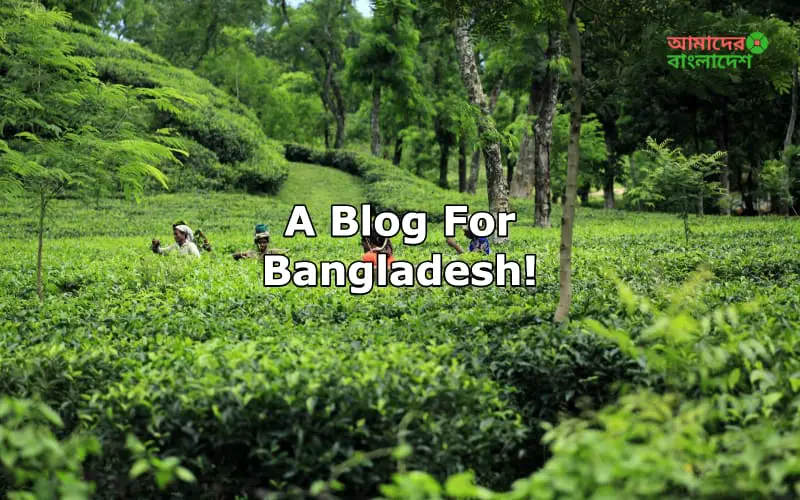 When you love this country, and feel every bit of it from the core of your heart and when you do good for the people and the country itself (without even you are being asked for) – you become Bangladesh.
You are the country because what you do, how you help others and the amount of energy/time/assistance you dedicate for the country – reflects you as your country.
This is what we believe. As a group of bloggers and currently living in Bangladesh, it is our responsibility to provide as much information about this country as much we can afford.
We are going to write about all the industries, topics, and sections of information to make this blog the #1 resource in Bangladesh for the world. No matter what you are going to search – you will find related articles and contents here in this blog.
The topics are not limited to but cover a vast area of information sources. These are range from Telecommunications, Technology, Travel, Tour Destinations, Health Institutes, How-to Tips, Education, Jobs & Career, Government Services, Important Contacts, Sports, Reviews and so much more.
Some Updated Resources
---
Explore our categories and it is advised to use the search option always to find the info you are looking for.
If you need to know about any specific issue; please do let us know using the contact page. Any objections or complaints? Please comment below of that specific post and we will reply.
Want to write on this blog? Contact us. Any suggestion? Message us without any hesitation.
Wishing you all a very good day. Cheers!