Last Updated on December 14, 2021 by Aminul Haque Shahin
Sheba.xyz is the household service marketplace that connects the verified professional service providers with customers on-demand, in real-time.
The marketplace is divided into six categories: cleaning, beauty & grooming, pet care, home services, food delivery, and gardening services. A consumer can find their desired service in any one of these categories or search through keywords to find the most relevant service providers.
The app enables customers to book professionals for their convenience with just a few taps of their phone screen. The beauty category will let you book a hairstylist or makeup artist for your event or function while the pet care category will help you find a dog walker or cat sitter near your house.
Sheba has over 1000 verified service providers across Dhaka, Bangladesh region registered on its platform.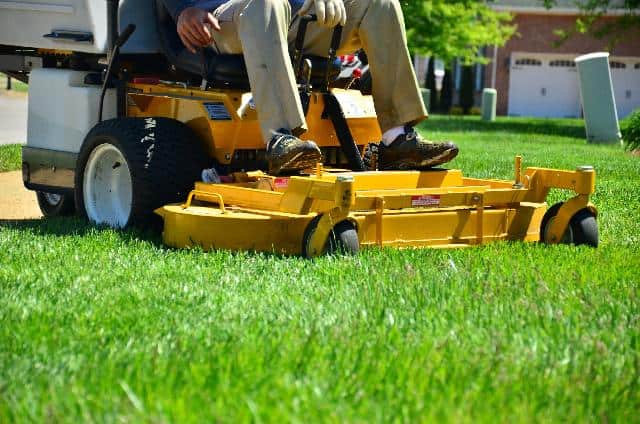 The need for reliable house services has never been more important now than ever before, as more people are juggling work, personal life, and household duties. That's where Sheba comes in. Launched in 2015, Sheba empowers busy professionals to find reputable professionals for all of their household needs through its marketplace platform – Sheba.xyz
What Are The Top Services of Sheba XYZ Platform?
Home Cleaning
Home cleaning is a time-consuming and difficult task. Many people are looking for ways to make this process easier so they can spend more time on their hobbies. Sheba XYZ is a service platform that will take care of your home for you, 24/7, 365 days a year. All you have to do is choose what you want to be cleaned in your home, select the frequency of cleanings that
House Shifting Services
Sheba XYZ is a house shifting service provider that offers an extensive range of services that can help you relocate your home or office smoothly. The company has a team of experienced and qualified professionals who ensure these services are delivered to the highest quality possible. Whether you need packing and unpacking, loading and unloading, moving or transportation, we have got it all covered.
Beauty & Salon
In the age of the internet, it is difficult to find a trustworthy beauty salon. What if there was an app that would help you find the perfect beauty salon in your city? Beauty & Salon is a new mobile app that provides beauty salon reviews from other users and ensures they are legitimate. The reviews on Beauty & Salon are all verified and authentic and will help you make the right choice every time!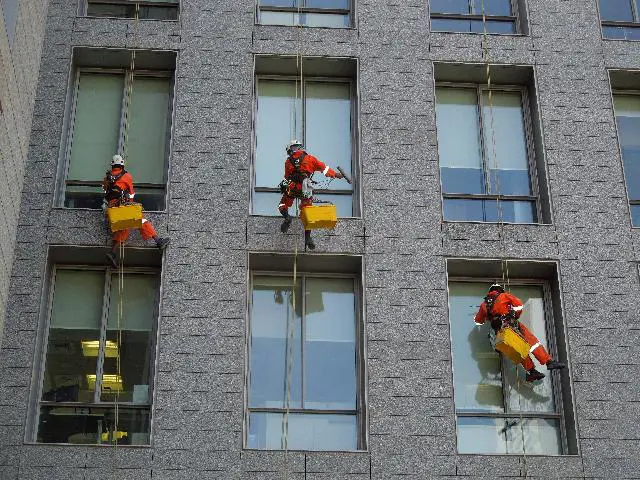 AC Servicing
AC servicing is a major part of a homeowner's maintenance schedule. The AC Servicing by Sheba XYZ Platform has helped homeowners save on AC repair costs and avoid the hassle of going to a repair shop with their tools, often having to wait in line, and then get their car back home.
Appliance Repair
The Sheba XYZ Platform is a unique, interactive website that connects appliance users with nearby appliance pros. Simply enter your zip code and browse through a list of qualified professionals to find someone who specializes in the type of appliance you need help with.
Painting & Renovation
Painting and Renovation by Sheba XYZ is a leading provider of custom interior design services. Their team of designers can give your place a whole new look with just a few simple clicks. They offer everything from window treatments and flooring to furniture and appliances.
Men's Care & Salon
The Men's Care and Salon by Sheba XYZ Platform is a new app that offers a variety of services for men who want to beautify themselves. It includes everything from haircuts and shaves to facials and manicures, all at the touch of a button.
Cleaning & Pest Control
The Sheba XYZ Platform is a high-tech, expert-powered pest control company. Sheba offers a variety of services such as janitorial and extermination services to residential and commercial clients.
They offer professional house cleaning services to help you maintain a healthy, clean environment for your family. Sheba professionals are also specialized in pest control.
Trips & Travels
Trips & Travels is an online travel agency that specializes in providing its customers with the best travel deals. The company offers incredible discounts on flights, hotels, and vacation packages which are updated every day.
Driver Service
DriverService is a driver service company and workhorse of the gig economy. The company provides a variety of services for drivers and rideshare companies, such as on-demand delivery, payroll processing, and marketing services to keep drivers happy and productive.
Car Care Services
Sheba XYZ platform is a revolutionary car care service provider. It offers a wide range of car care services to its clients at affordable prices. They provide car wash, car detailing, repair and maintenance services, tinting services and more.
Emergency Services
Sheba XYZ is a data platform for emergency services. It provides an easy way to deploy the right emergency service provider in the event of an emergency, and also simultaneously connects them to their local dispatch center to provide them with the necessary information about the emergency.
Human Services
Sheba XYZ is a revolutionary platform created to provide help to people in need. Sheba XYZ users can ask for help with daily tasks, receive counseling, get free prescriptions, and more. With the mission of "No one should be alone in life" Sheba XYZ provides a safe space for people to share their experiences and connect with one another.
Electronics & Gadgets Repair
Sheba XYZ is an innovative platform that allows people to sign up to be a part of the team. Team members are required to pay a monthly fee which helps them access the necessary tools for repairs. As soon as they sign up, they are able to start fixing electronics.
Electric & Plumbing
Sheba XYZ is a platform that provides electric and plumbing services to homes and commercial buildings in the lower mainland. They employ a team of professionals who are ready to tackle any issue.
Property Documentation Services
The Sheba XYZ Platform provides property documentation services. This service will provide you with all the necessary, legally binding paperwork for your property, allowing you to focus on the more important aspects of your project.
They provide dedicated property documentations services to help potential home buyers and sellers.