Last Updated on May 27, 2023 by Aminul Haque Shahin
A First Class Gazetted Officer in Bangladesh refers to an individual who holds a high-ranking position in the government bureaucracy. These officers are appointed by the government and play a crucial role in policy formulation, decision-making, and implementation of various administrative functions. They hold significant authority and responsibility in their respective fields, such as administration, finance, law, engineering, medicine, or education.
Understanding the Gazetted Officer System in Bangladesh
The Gazetted Officer system in Bangladesh is an integral part of the country's government and plays a crucial role in document verification and attestation. These officers are civil servants whose appointments, postings, transfers, and other career incidents are published in a weekly official gazette series. Holding managerial or executive positions within the government allows them the authority to verify and attest documents, such as academic certificates and photographs.
In Bangladesh, Gazetted Officers are categorized as first-class officers, and their attestation procedures typically require their signature, an official stamp, and a government seal. These officers are authorized by the Government of Bangladesh to attest documents for various purposes, from job applications to visa submissions for international travel. Additionally, they are often called upon to provide assistance during times of national emergencies or to aid civil administration.
Aside from first-class Gazetted Officers, the Bangladeshi government also recognizes Notary Public and the Foreign Ministry for document attestation in specific cases. The authority of the Notary Public is granted to legal practitioners, while the Foreign Ministry works in cooperation with other ministries to process attestation of international documents. Understanding the Gazetted Officer system in Bangladesh ensures that citizens are properly informed about the procedures for document verification, allowing for a smooth process in both domestic and international affairs.
Defining the Gazetted Officer rank in Bangladesh
In Bangladesh, a Gazetted Officer holds a prominent rank within the government system and is an important part of the country's civil service. These officers are typically involved in policy formulation and implementation, and their appointments are officially published in the government gazette, giving them their title.
The Gazetted Officer rank is divided into three classes: First class, Second class, and Third class. First-class Gazetted Officers hold the highest level of authority and are often responsible for managing and supervising specific departments or divisions within the government. They can be found working in various sectors, such as education, health, finance, and administration.
To become a Gazetted Officer in Bangladesh, candidates must go through a rigorous selection process. This typically involves a series of competitive examinations and in-depth interviews conducted by the Bangladesh Public Service Commission (BPSC). Upon successful completion of these steps, candidates can receive their appointment as Gazetted Officers and begin their careers in the civil service.
In summary, a Gazetted Officer in Bangladesh is a highly respected individual within the government and civil service. These officers play crucial roles in policy-making, implementation, and overall administration within various government sectors. Their rank is a testament to their expertise and excellence in their chosen fields.
Educational requirements for aspiring First Class Gazetted Officers
In Bangladesh, aspiring First Class Gazetted Officers have to meet specific educational requirements to be eligible for this prestigious position. These officers play a vital role in the administration, ensuring the smooth functioning of government services.
To become a First Class Gazetted Officer, candidates must have a bachelor's degree from a recognized university. In most cases, they need to pursue a degree in the field relevant to their desired posting. For example, those who want to work in the education sector should ideally have a degree in education, while aspiring health officers should have a background in health sciences. However, some positions might accept candidates with any bachelor's degree.
Besides the educational qualifications, candidates also have to clear the Bangladesh Civil Service (BCS) Exam, which consists of a written test and a viva voce exam. It assesses their technical knowledge, communication skills, and aptitude for the job. Candidates need to prepare rigorously for this exam, as it is highly competitive.
Roles and Duties of First Class Gazetted Officers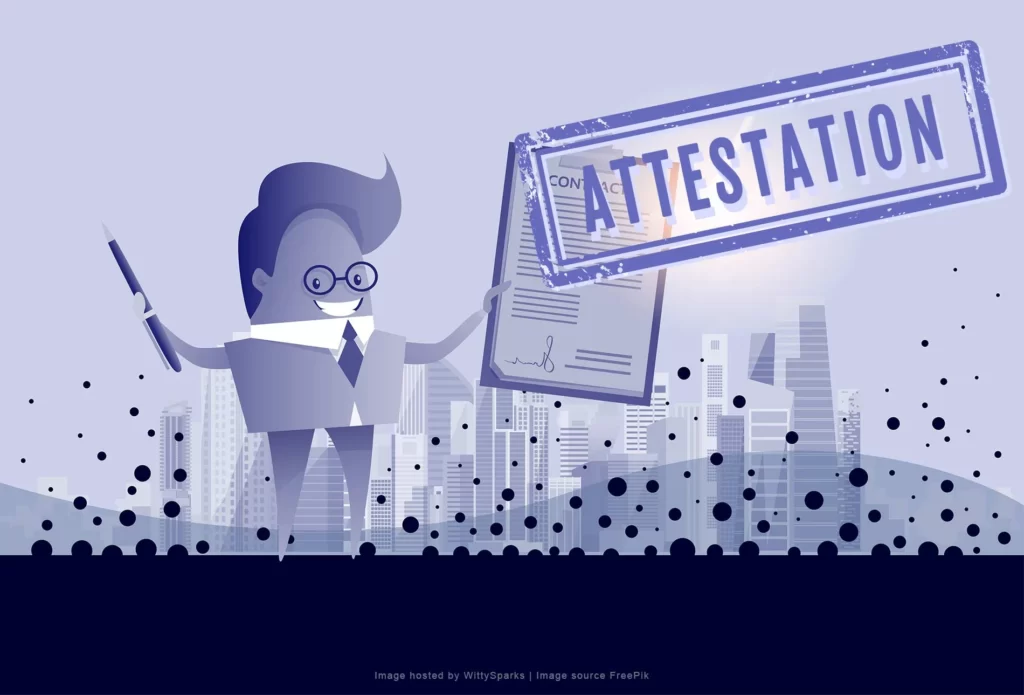 The First Class Gazetted Officers in Bangladesh hold essential positions within the government and play vital roles in the country's administration and development. They are responsible for a wide range of duties and responsibilities, contributing to the overall functioning of the government system. Let's explore some of the primary roles and duties of these officers.
Firstly, First Class Gazetted Officers are authorized to oversee the management and execution of various government organizations and departments. They supervise and guide the overall operations within their designated organizations, ensuring smooth functioning and adherence to rules and regulations.
Furthermore, these officers are involved in key decision-making processes, contributing to the development of policies, plans, and strategies within their respective sectors. They are instrumental in shaping the future course of action, taking into account existing challenges and opportunities for improvements.
Another crucial responsibility of First Class Gazetted Officers is to maintain effective communication and coordination with other government agencies and stakeholders. They liaise with different entities, ensuring a seamless exchange of information and collaboration to achieve common goals.
In addition, these officers play a role in evaluating the performance of their subordinates and ensuring a high standard of service delivery within their organization. This involves conducting performance appraisals, monitoring work progress, and providing feedback for improvement, ultimately leading to better administration and governance.
Lastly, First Class Gazetted Officers are authorized to attest documents and certificates, providing validation and legitimacy to these papers. This is an important responsibility, as attestation is often a requirement for various official procedures, both within and outside Bangladesh.
Hierarchical structure within the First Class Gazetted Officer rank
In Bangladesh, the First Class Gazetted Officers hold key positions in various government organizations, ensuring the smooth functioning of the country's administrative machinery. These officers belong to a diverse range of sectors, including the judiciary, public administration, and law enforcement.
At the top of the hierarchy, Assistant Directors of National Security Intelligence (NSI) hold a critical position in safeguarding the nation's interests. Field Officers, who serve alongside these Assistant Directors, are also part of the First Class Gazetted Officer rank, and play a pivotal role in managing intelligence operations on the ground.
Moving to the judicial sector, Chief Judicial Magistrates, Chief Metropolitan Magistrates, Additional District and Sessions Judges, and Additional Metropolitan Sessions Judges are all considered First Class Gazetted Officers. They are responsible for maintaining law and order in their respective regions.
In the realm of public administration, Officers of the rank of Joint Secretary to the Government play an essential role in implementing government policies and programs. They work closely with their superiors, such as the Secretaries of Government and Principal Secretaries, to ensure the seamless execution of administrative tasks.
Finally, within law enforcement, Deputy Inspectors General of Police and senior-ranking officers in the Army, Navy, and Air Force also fall under the category of First Class Gazetted Officers. They are entrusted with maintaining the security and integrity of the nation.
Impact on Governance and Public Administration
The first-class gazetted officers in Bangladesh play a crucial role in the governance and public administration of the country. These officers significantly impact various aspects of the administration, as evident in the following ways:
Policy Implementation: They are responsible for implementing the policies designed by elected representatives, ensuring that these policies align with the principles of merit and equity, and benefit the masses.
Administrative Management: These officers oversee the administrative machinery, including departments, agencies, and institutions, ensuring their smooth functioning and coordinating their activities for achieving the desired objectives.
Public Service Delivery: As part of their duties, first-class gazetted officers directly interact with the public, addressing their grievances and facilitating access to various services, enhancing overall satisfaction levels and trust in the government.
Decision Making and Advisory Role: These officers serve as advisors to their ministers and provide critical inputs for decision-making on various policy matters. Their expertise and knowledge in their specific domains immensely contribute to evidence-based decision-making, improving governance quality.
Capacity Building and Training: They also play a pivotal role in mentoring and training junior-level officers, helping to create a competent, professional, and accountable civil service capable of delivering effective public services.
Conclusion
In conclusion, gazetted officers play an important role in various aspects of society, including document attestation and validation of technical details. In Bangladesh, gazetted officers hold administrative positions in the government and are appointed either by the president or the state government. This includes a range of professionals, such as civil servants, chief medical officers, and regional medical officers.
References:
https://www.quora.com/Who-are-the-1st-gazetted-officers-in-Bangladesh
https://en.banglapedia.org/index.php/Gazetted_Officer#:~:text=Gazetted%20Officer%20the%20civil%20servants,to%20a%20specific%20occupational%20type.