Last Updated on May 12, 2023 by Aminul Haque Shahin
Daraz is an e-commerce company that operates in several countries, including Bangladesh. Although it was initially launched by Rocket Internet, a German investment organization, Daraz is now under the ownership of the Chinese conglomerate Alibaba Group.
Despite this, Daraz remains an established player in the Bangladeshi market, offering a wide selection of products from local and international brands.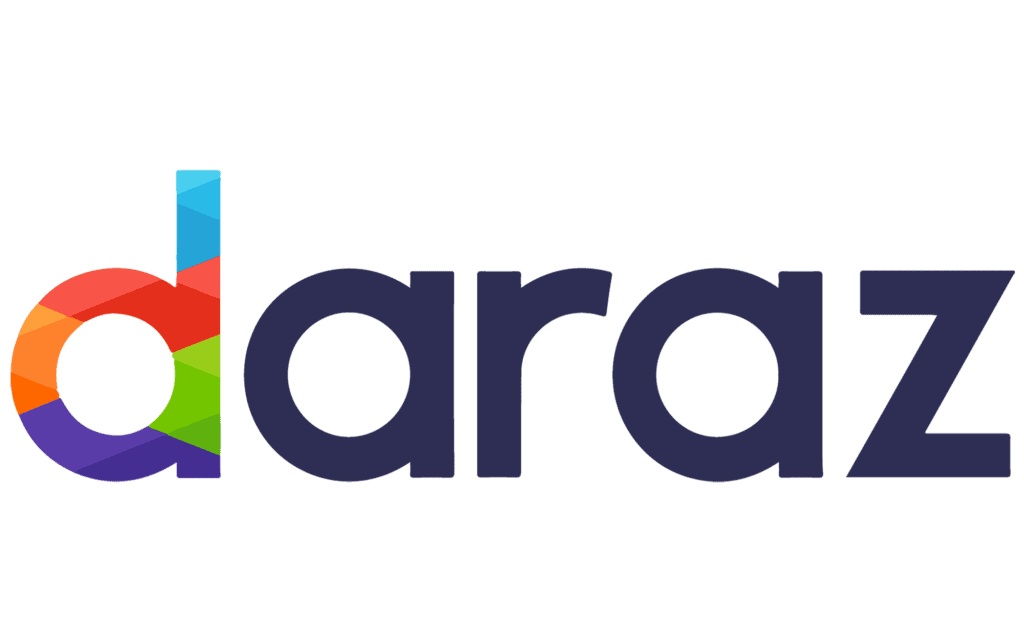 As a pioneer in the e-commerce industry, Daraz has sparked a change in the shopping trends of Bangladesh, bringing convenience and a new retail platform to the country. While Daraz operates as a trustee between sellers and customers, it prioritizes its customers through its dedicated customer experience teams. With its innovative campaigns and flash sales, Daraz has become a well-loved brand in Bangladesh's e-commerce landscape. 
Therefore, while Daraz may not be a purely Bangladeshi company, its ongoing operations and commitment to the Bangladeshi market make it a significant player in the country's e-commerce industry. [1][2]
Ownership and Management of Daraz
Daraz, an online marketplace connecting millions of customers with more than 20 million products in over 100 categories, is owned by Alibaba Group Holding Limited, a Chinese multinational conglomerate specializing in e-commerce, retail, and technology. 
– The company was founded by Bjarke Mikkelsen, who serves as its Co-Chief Executive Officer and Co-Managing Director, along with a team of early-stage venture capitalists and accelerator/incubator operators. 
– Under the leadership of Mikkelsen, the company has expanded its operations to Pakistan, Bangladesh, Sri Lanka, Nepal, and Myanmar, serving over 40 million active customers. Mikkelsen's background in investment banking and his focus on due diligence and understanding target consumers have helped the company become one of South Asia's leading e-commerce players.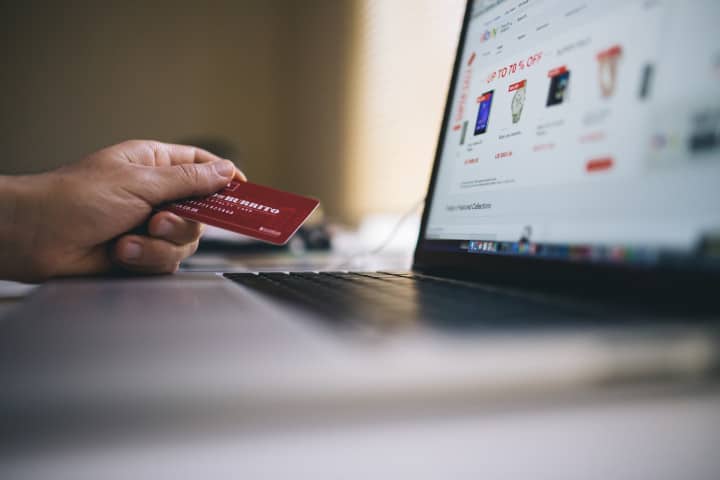 The company's commitment to adding value and building profitable businesses has been at the forefront of its success, with equal opportunities for all customers and sellers. As a subsidiary of Alibaba Group, Daraz has access to significant resources to continue expansion and growth in the online marketplace industry. [1][2]
Expansion and growth of Daraz in Bangladesh
Daraz, the largest e-commerce platform in South Asia, has experienced significant growth in Bangladesh, driven by increased digitization and improvements in infrastructure. Even before the Covid-19 pandemic, e-commerce was seeing a steady pace of growth of 4.5% globally. However, the pandemic has accelerated the adoption of e-commerce in South Asia, and Daraz has seen business on its platform continue to record 100% year-on-year growth. In 2021, the company reached over 40 million users on its platform and over 100,000 active SME sellers. 
This growth is expected to accelerate even further, with more SMEs in Bangladesh looking to integrate e-commerce into their businesses and the government recognizing the economic value of e-commerce. Daraz's platform has made commerce more accessible to communities throughout South Asia by providing innovative tech-driven logistics and payment solutions.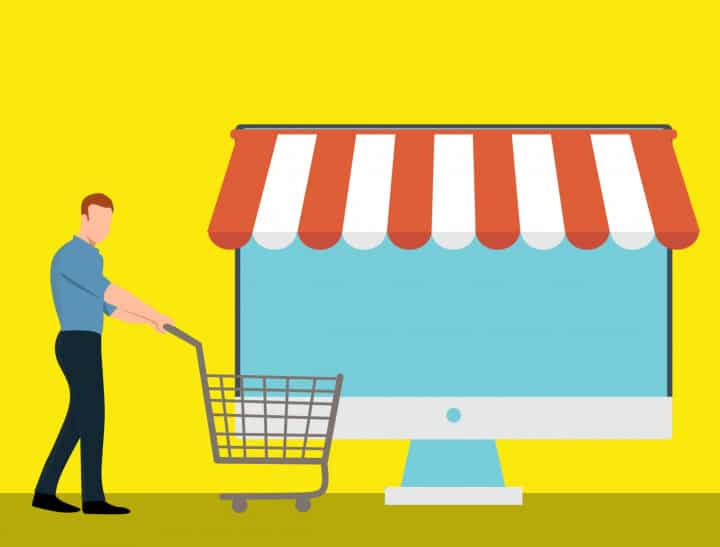 The company aims to increase the number of active e-commerce and digitally educated SMEs on its platform and create more jobs through its marketplace model. By encouraging an entrepreneurial spirit across Bangladesh through its learning opportunities and tools, Daraz believes it can provide its customers with access to a wider range of products and services. 
Daraz is expected to play a significant role in the expansion and growth of e-commerce in Bangladesh, with its unrivaled market leadership and a digitalized logistics network set up for further growth. [1][2]
Conclusion:  
Daraz is an e-commerce platform that operates in several South Asian countries including Bangladesh, Pakistan, Sri Lanka, Nepal, and Myanmar. While Daraz was originally founded in Pakistan, it is now owned by a multinational technology conglomerate called Alibaba Group, which has headquarters in China. Therefore, while Daraz does operate in Bangladesh, it is not solely a Bangladeshi company.